Appliance Rebates
FirstEnergy's Ohio electric companies offer additional rebates for income-eligible customers on select ENERGY STAR® certified appliances.
Apply Here
Click on the product link below.
Eligibility
To be eligible for enhanced rebates, a gross (before tax) household income must be at or below 200% of 2023 Federal Poverty Guidelines.
See below: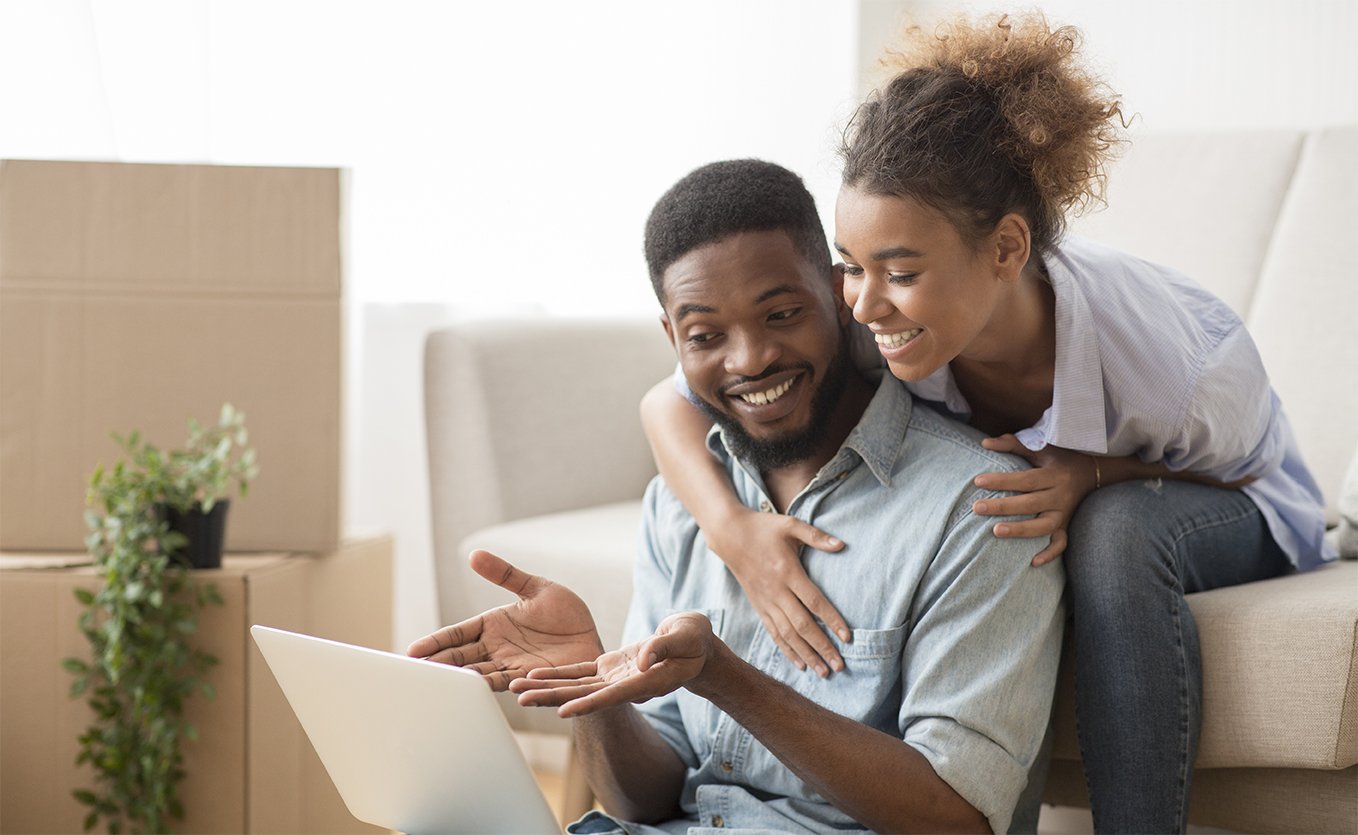 2023 Poverty Income Guidelines*




Based on 200% of Human and Health Services Poverty Guidelines
Rebates are available to residential customers of FirstEnergy's Ohio electric companies on qualified products purchased between June 1, 2023 and May 31, 2026. Other terms and conditions apply. See energysaveOhio.com/rebates for details.
Funds for this program are limited and subject to availability. Rebate amounts and this rebate program are subject to change, including termination, without prior notice. For program details, please visit energysaveOhio.com/rebates.
By participating in these energy efficiency and peak demand reduction programs, customers agree to allow their utility to retain ownership of all Capacity Rights which refers to the demand reduction associated with any energy efficiency and peak demand reduction measure for which incentives were provided by the Company.
FirstEnergy's Ohio electric companies, their parents, subsidiaries, employees, affiliates and agents assume no responsibility for the performance of the equipment or equipment warranty, the quality of the work, labor and/or materials supplied, and/or the acts or omissions of any contractor.